Here's the situation
The Smith's were currently in their second house and had their second and third kid here. They quickly outgrew their home and know it was time for another larger home. They began to do their research on Google to see which company sold the most homes for very close to asking price in a short amount of time. They quickly realized Pennant Real Estate had the most 5 star reviews and checked off all of the boxes.
"We feared our perfect home didn't exist."
Their fears were not being able to find the perfect home for them that included a pool, larger lot, 5 bedrooms and a great community feel with other younger kids. They have been in their current home for just over 10 years. They did not interview any other realtors because the 105 5-star reviews were enough. They were also going to need help selling their home quickly after purchasing. The Smith's needed a game plan, which we are great at coming up with.
Our must-haves
Due to the lack of inventory, especially for their price range and all of their "must-haves", they were afraid this may take a while. They did not want to do many updates, but everything they were seeing needed a lot of work in their budgeted price range. The updated homes sat on a very small lot and not enough green space, especially for a pool. They also needed it on a certain bus route for the kids, so their already limited desired area got even smalled.


"After missing out on

a house we loved because we waited too long to make the decision, we wondered if another house like that would ever come along."


Leo surprised us
They were surprised after losing out on one home due to waiting a few days to make an offer. With a constant finger on the pulse of the market and good communication with other local real estate agents, I received some inside scoop on a listing about to hit the market. The Smiths were able to see it before anyone else and it was perfect! We were able to negotiate with the seller to get all of their closing cost paid for and a few repairs needed. It wasn't long before we wrapped up that transaction at the closing table and began the next game plan of getting their home sold ASAP. As you can imagine, they did not want two mortgages for very long. We set them up with a pressure washing company, painter, cleaner, and a great landscaper. We even had someone repaint their mailbox. We understand that little things like that make a big difference. For the finishing touches, we had it staged. Our professional photographer and videographer came next. The finished product was amazing. We made a 10-year-old home look new again! With the pre-marketing that we did, the house had 5 showings before it was even listed. Then produced another 14 showings within the next week and in no time they had a very good offer on the table for them to accept. The Smiths were extremely pleased with everything.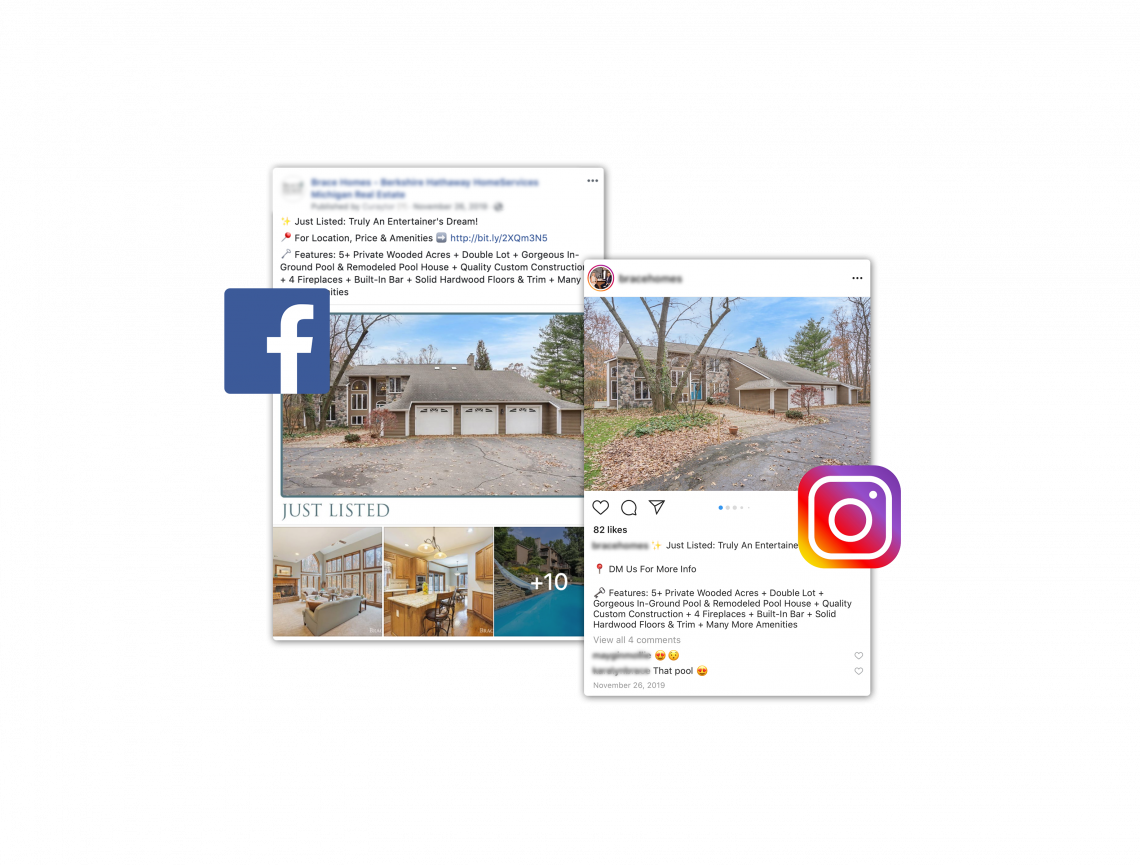 "After the initial consultation, it was evident that Pennant had the knowledge and desire to help me with my project. They are aware of what the current buying market wants and doesn't want and they were able to steer me in a direction that ultimately led to a quick sale of my property. Pennant suggested critical updates that were integral in maximizing our return on investment. Using modern marketing techniques shows potential buyers the real worth of the property. Pennant is a highly motivated company that you'll be happy you contacted. ⭐️⭐️⭐️⭐️⭐️"
Looking to sell soon?
We're here to help! View our process or schedule a time to chat with us.